If you're having trouble viewing this email, you can see it online.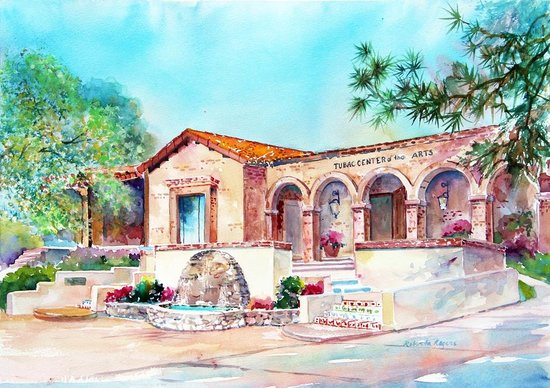 AWA Master Signature and Heritage Members will show in
Tubac, Arizona - March 1 - April 14, 2024
The Opening Reception and Awards Announcements are March 1, 2024, from 5:00- 7:00 pm at Tubac Center of the Arts. We hope to see members of all levels at the opening to celebrate our Master Signature & Heritage members!


Submissions will be made on Show Submit December 15 - January 19, 2024
Image: Watercolor of Tubac Center of the Arts by Roberta Rogers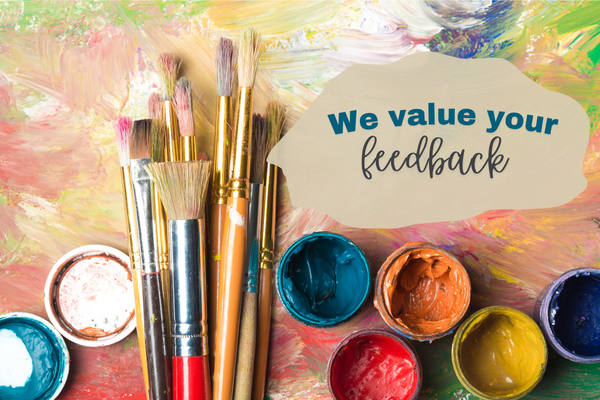 Member Survey: What Types of Programming
Would you Like AWA to Offer?
We want to know your opinions and ideas for AWA programs. Please take a moment to fill out a survey to help us plan!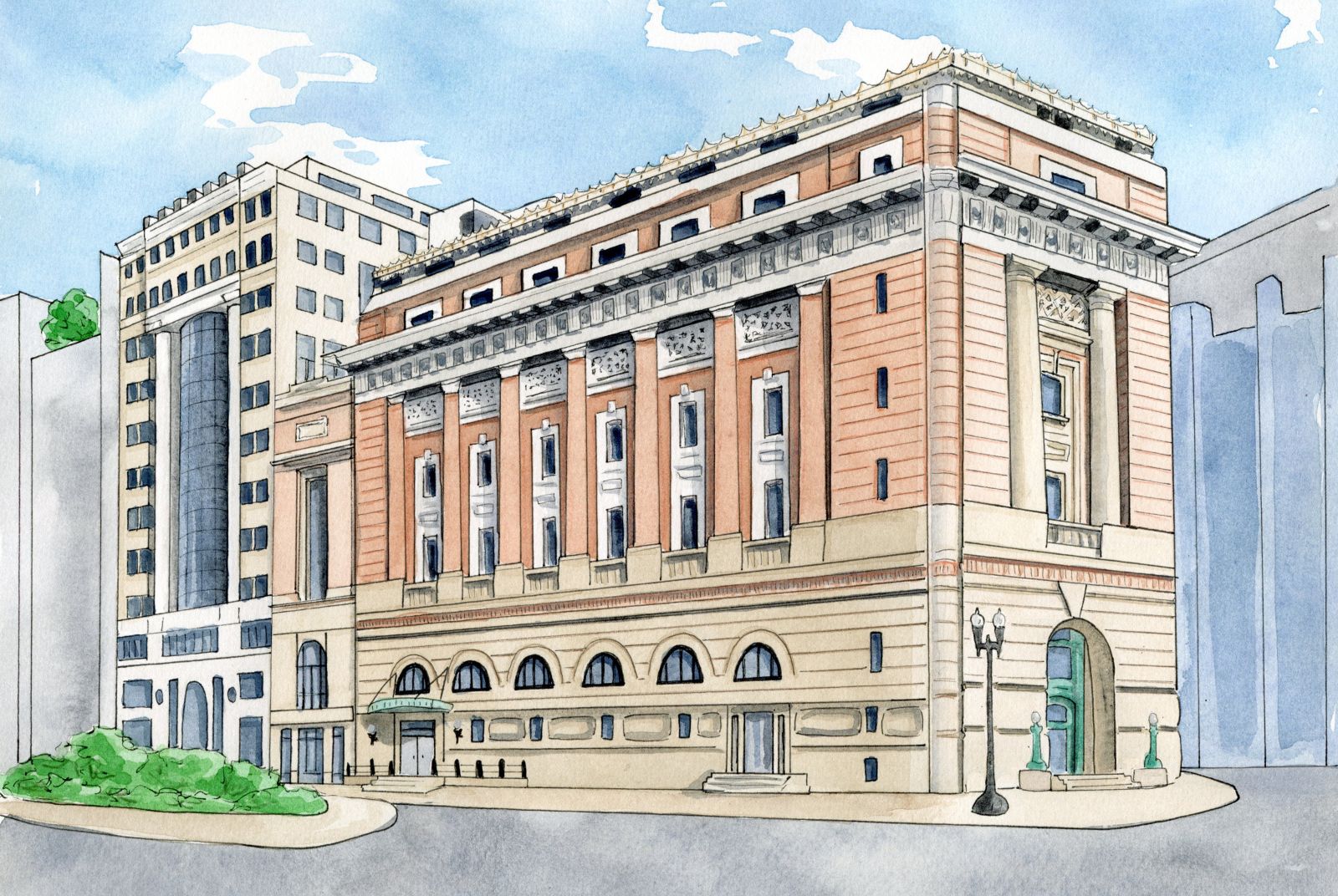 National Museum of Women in the Arts Reopens!
After several years and $67.5M in improvements, the National Museum of Women in the Arts, the first museum of its kind, is open again in Washington, DC.
Click Here to See more on CBS News
Image: Exterior of NMWA building, watercolor by Amy Wike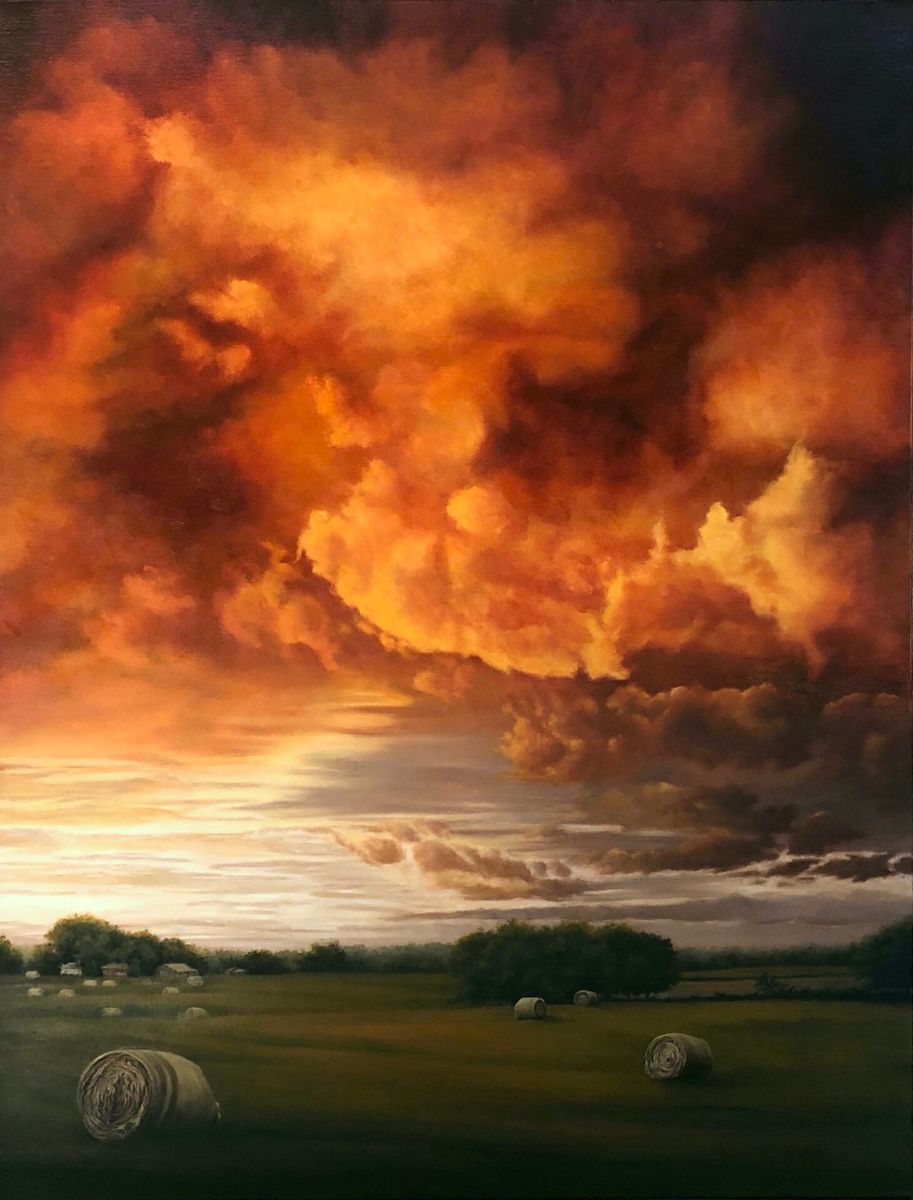 Watch Presentations by Auction Houses in
Alignment with the Goals of AWA
We are pleased to share two insightful videos by auction houses that showcase some promising statistics about women in fine arts and are in alignment with AWA goals. Please take a moment to watch!
View: Heritage Auctions Video
View: Leland Little Auction Video
Image: Storm Brewing 40x30, Oil by Hebe E Brooks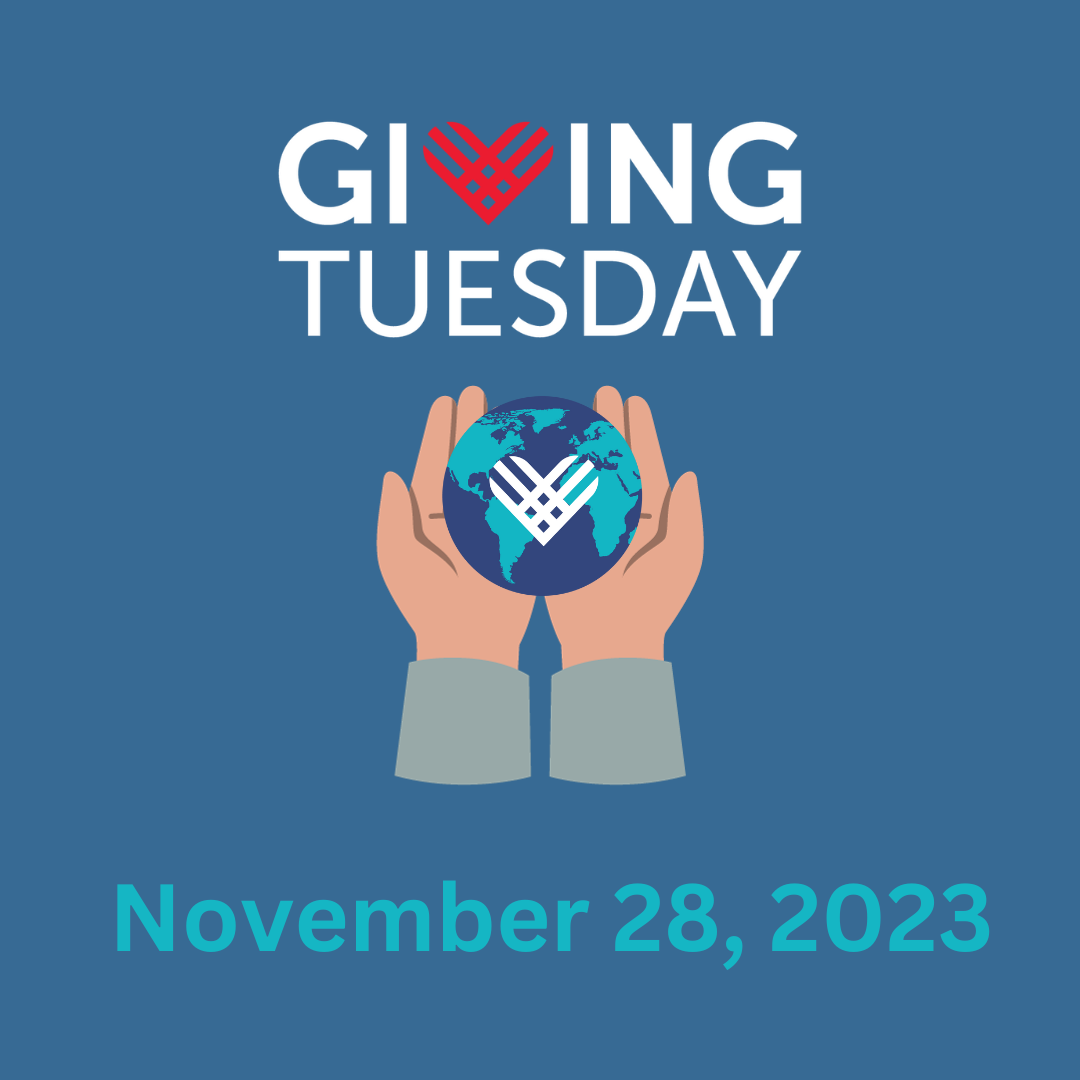 AWA is proud to once again align with the global Giving Tuesday movement that allows all of us to show support for the causes we care about.
Your gifts made in November will help AWA continue our efforts to pursue more professional opportunities for members. Thank You!
From Giving Tuesday: Generosity is uplifting, generative, equalizing, and connecting. We believe that each and every act of generosity is a worthy act in and of itself.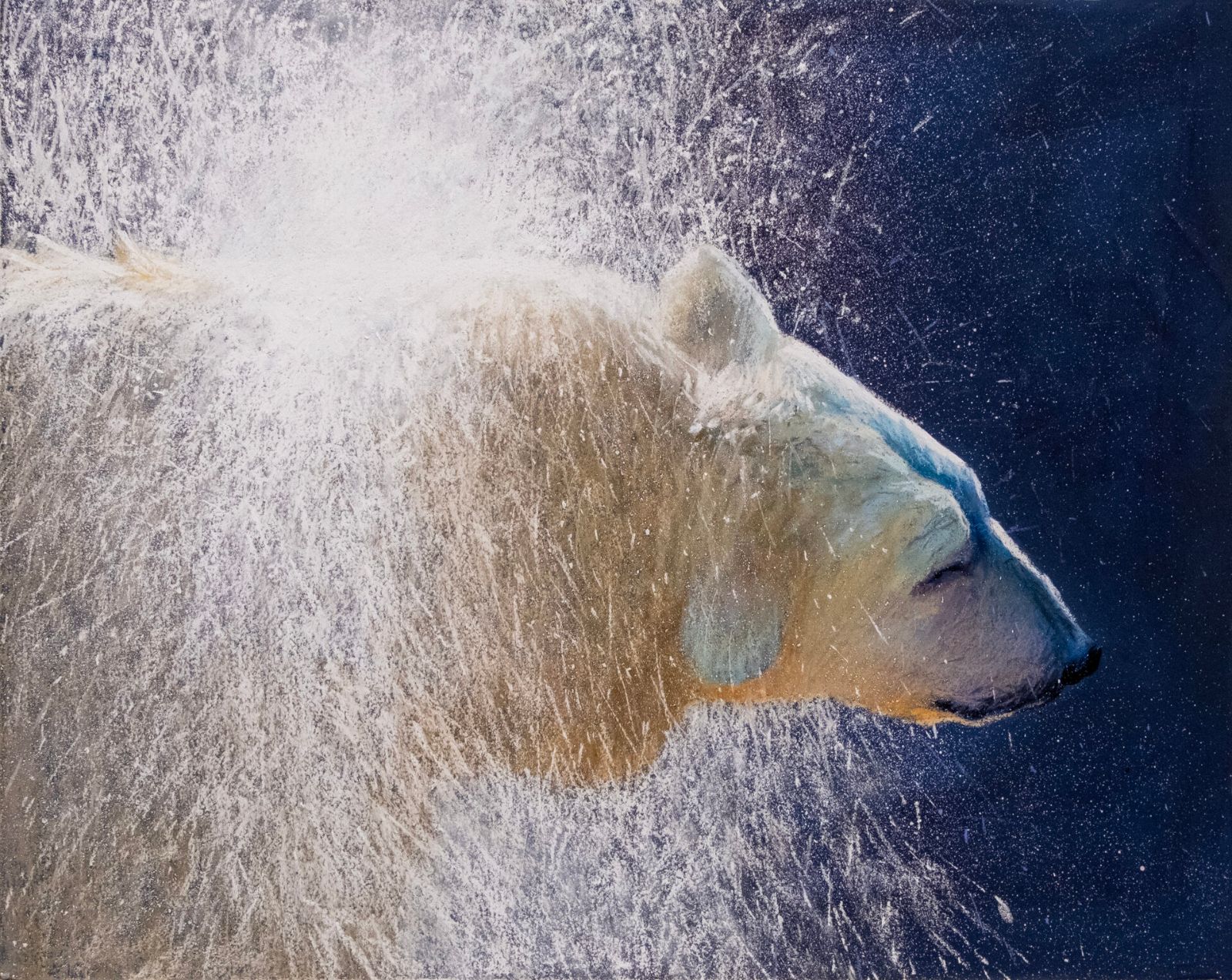 2024 Tubac Center of the Arts- Tubac, Arizona
Master Signature & Heritage Members Only
Opening Reception & Awards March 1
March 1- April 14, 2024
Submission Period: December 15 - January 19, 2024

2024 The Loveland Museum - Loveland, Colorado
Opening Reception & Awards September 13
Annual Symposium on Women in the Arts September 14
September 14 - November 10, 2024
Application Period: May 1- June 10, 2024

2026 Customs House Museum & Cultural Center - Clarksville, Tennessee
Mid-February - April, 2026

2027 Brookgreen Gardens - Murrells Inlet, South Carolina
May 8 - July 25, 2027
Image: Frozen Shake, 16x20, Pastel by Lisa Gleim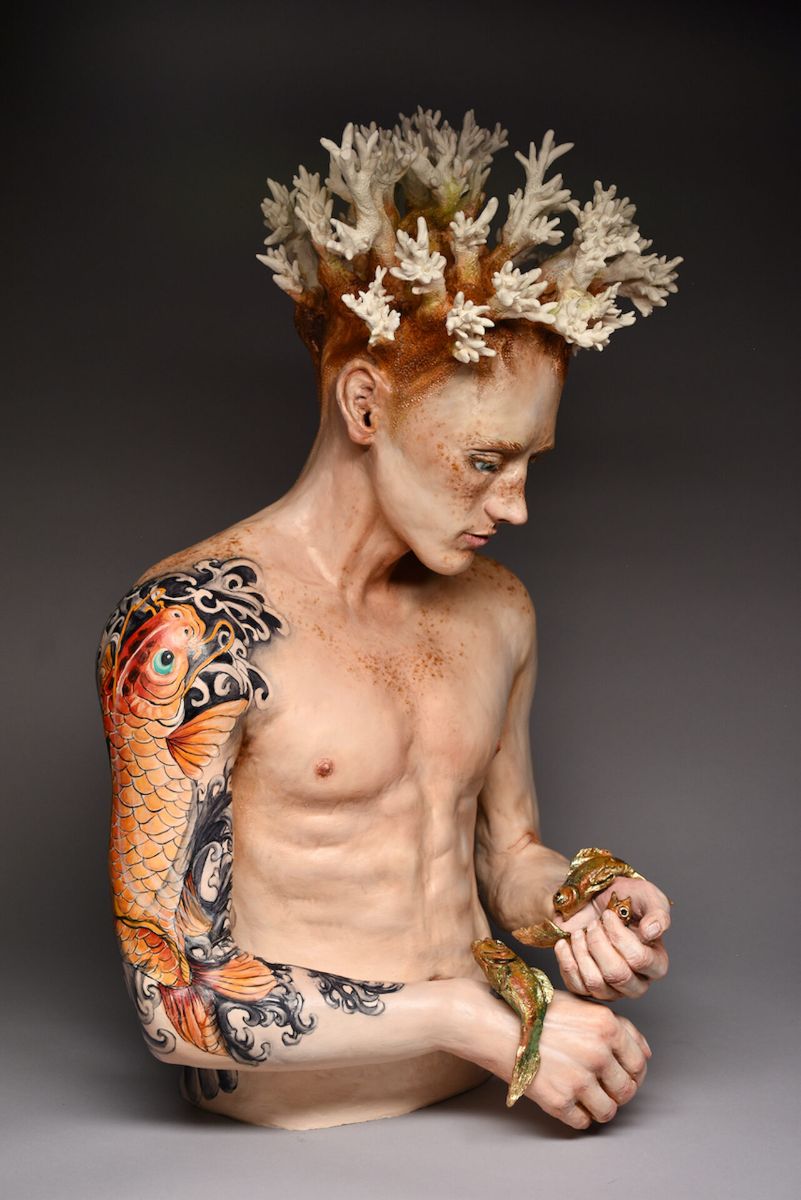 Europe's 'first museum dedicated to art by women artists' to open in southern France, The Art Newspaper
Read More
OUT & ABOUT Dupont Underground celebrates women artists of Oaxaca, Washington Blade
Five Black Women Artists Consider An Alternative Telling of the Atlantic Slave Trade, ARTnews
Read More
Chinese Artist Chen Ke Celebrates the Women of Bauhaus in a Colorful, Mixed-Media Paris Debut, ARTnews
Read More
We Will Promote Your Work on Social Media!
Click on the promotions link below to add your information. We'll blast it out on AWA's social media channels. Be sure to include an image!
Promotions Link